What does
Little Big World
stand for
We, the young team of Little Big World, strive together with the local people for successful
and above all sustainable development work in the sense of "help for self-help".
Get to know the people behind Little Big World
Find out more about our work and cooperation partners
We are a
non-profit organization for worldwide development aid
EDUCATIONAL JUSTICE
HELPING PEOPLE HELP THEMSELVES
In the selection, planning and implementation of projects, Little Big World always follows the principle of tackling problems in developing countries at their roots.
For us from Little Big World hardship and suffering are not abstract concepts. We see the people who are affected: children, families and communities in villages and slums. They live in unworthy conditions because they must fight for the satisfaction of basic needs: food and clean drinking water.
Global climate change leads to unusual long droughts and water shortages in developing countries. Our goal is to sustainably improve the living conditions of the people affected. Helping people to help themselves is the key to making permanent change.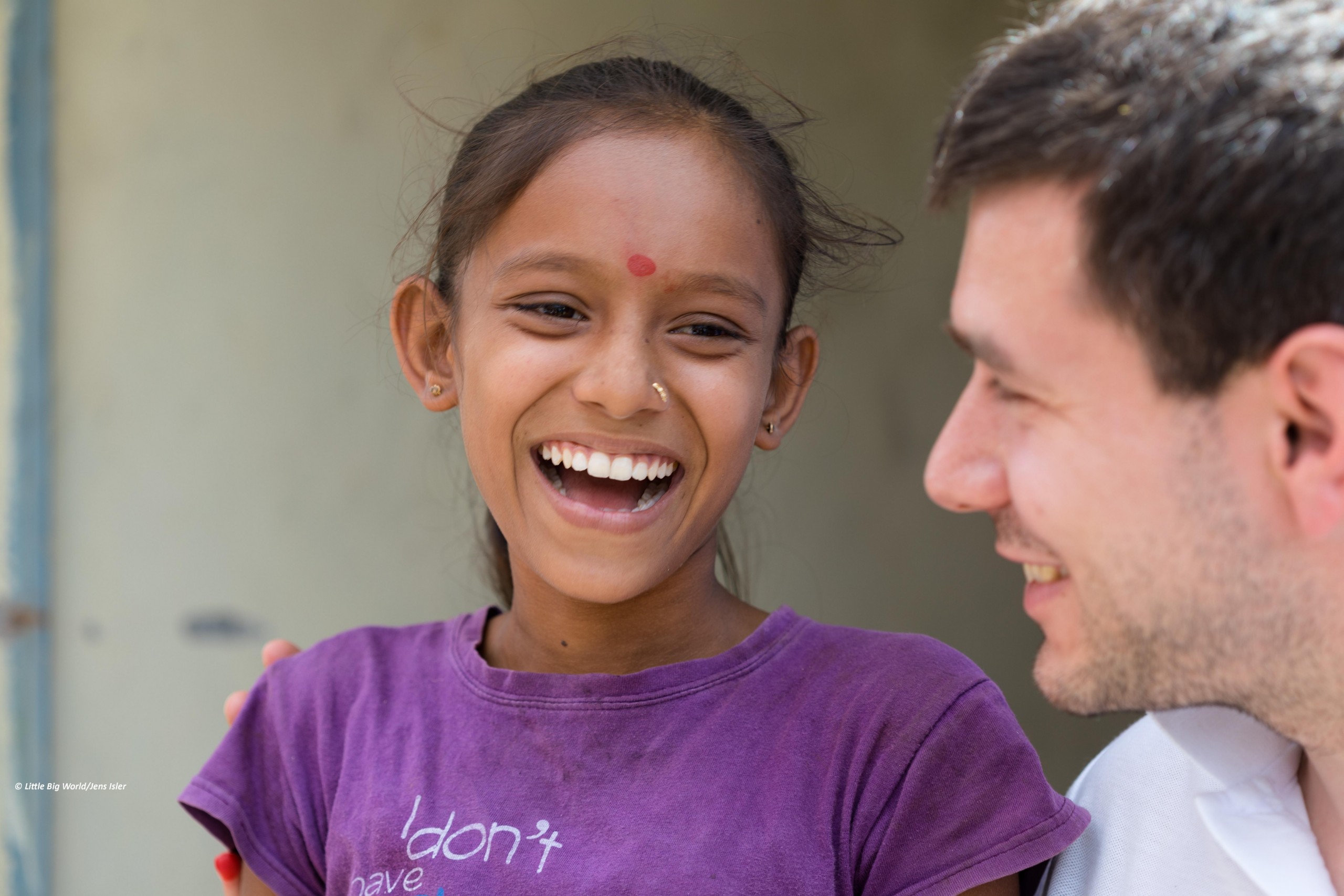 Find out more about the projects of Little Big World

Find out more about a membership with Little Big World

Find out more about how you can support our organization